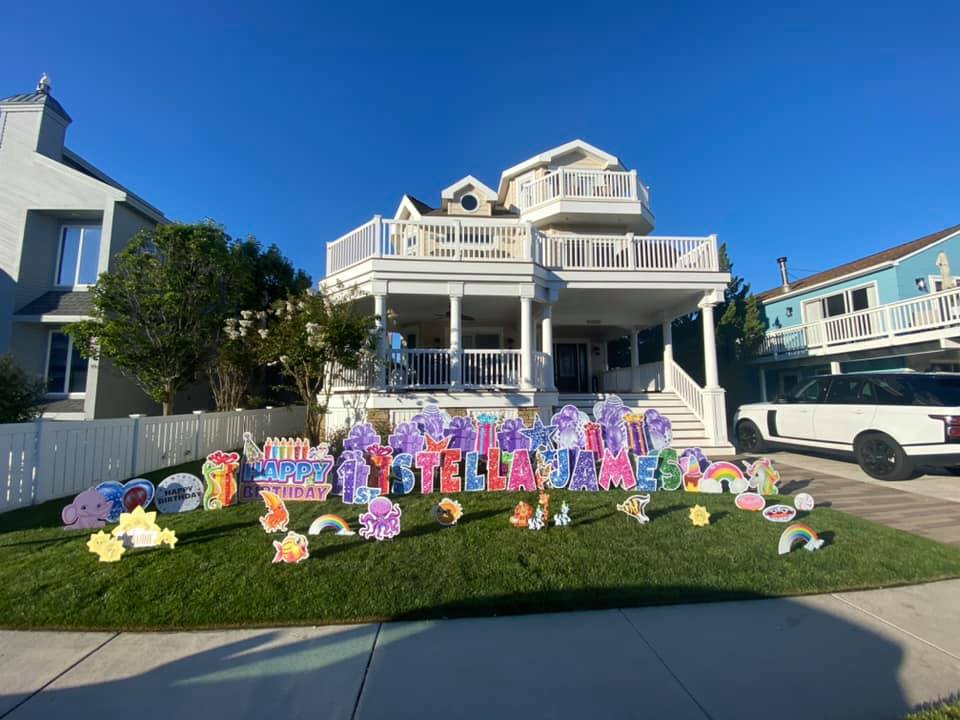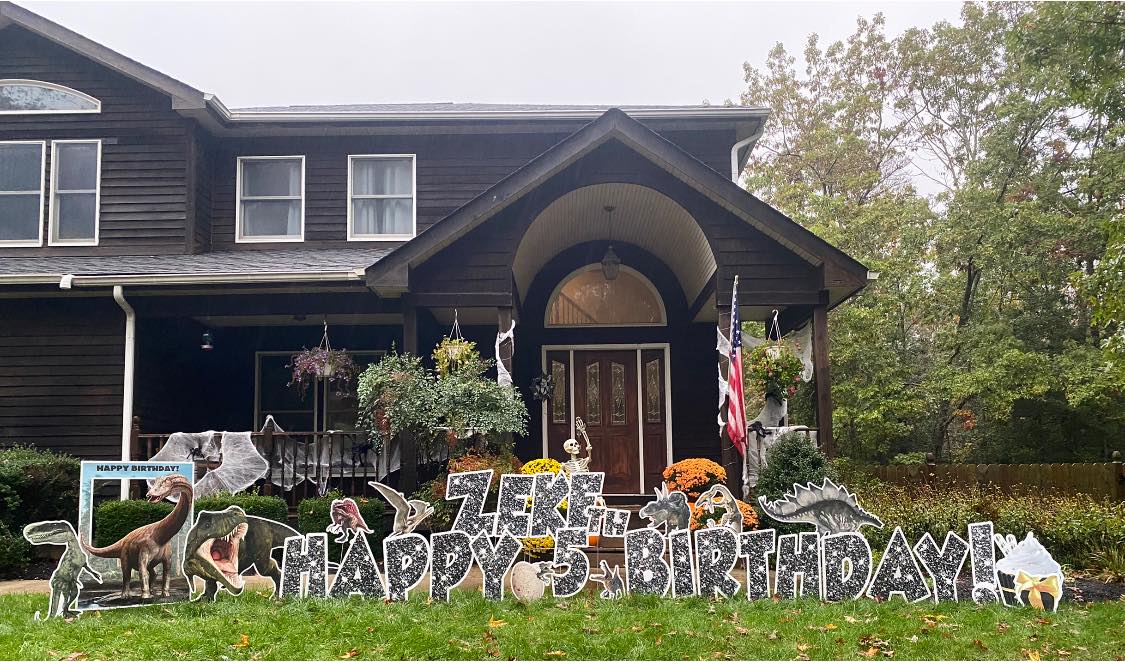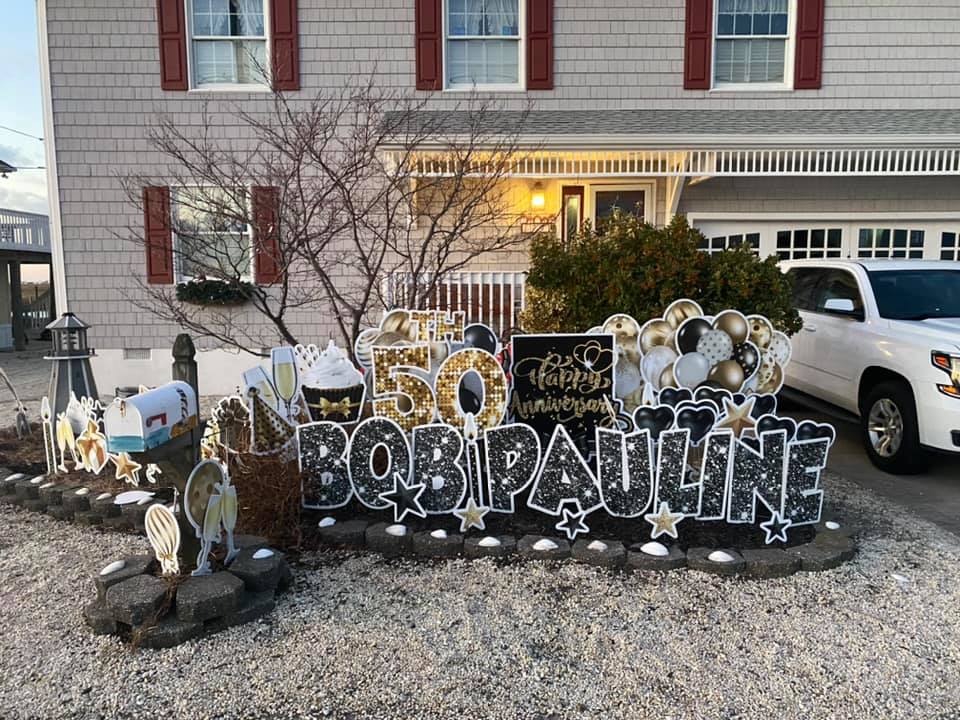 A yard sign for a celebration!

What a FUN and Excited way to celelbrate a loved one, a family member, friends, co workers, neighbor, or someone that needs a little extra love!
Some of Our Yard Greetings Messages

Inquire TODAY About A Yard Sign Creations

CONNECT WITH US
BY VISITING THE "BOOK NOW" page and completing the "BOOK NOW" form!
EMAIL INFO@YARDSIGNCREATIONS.COM