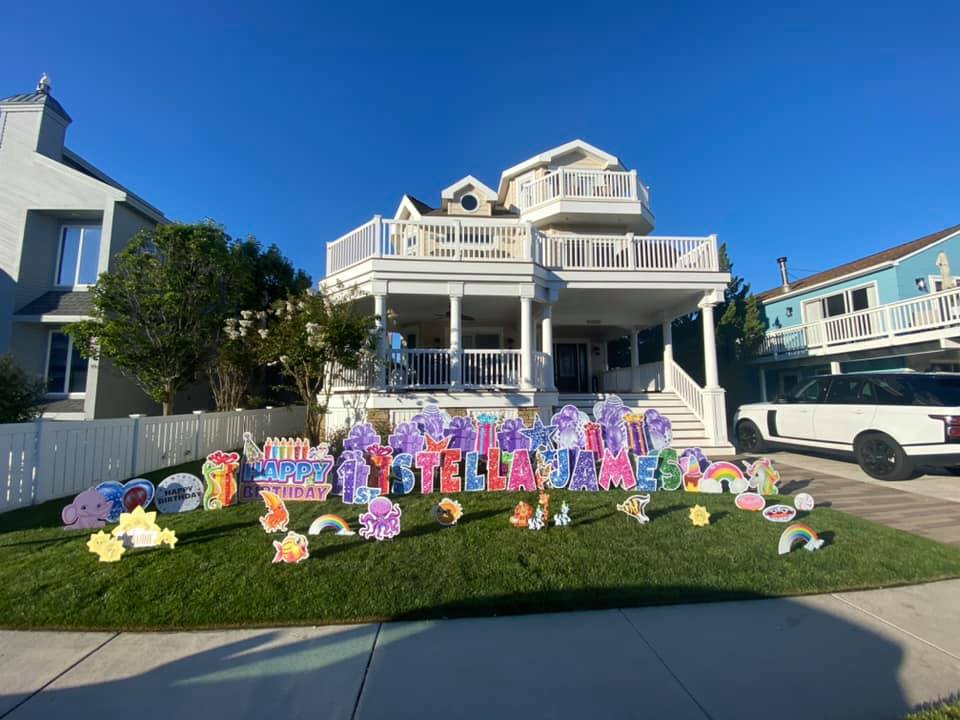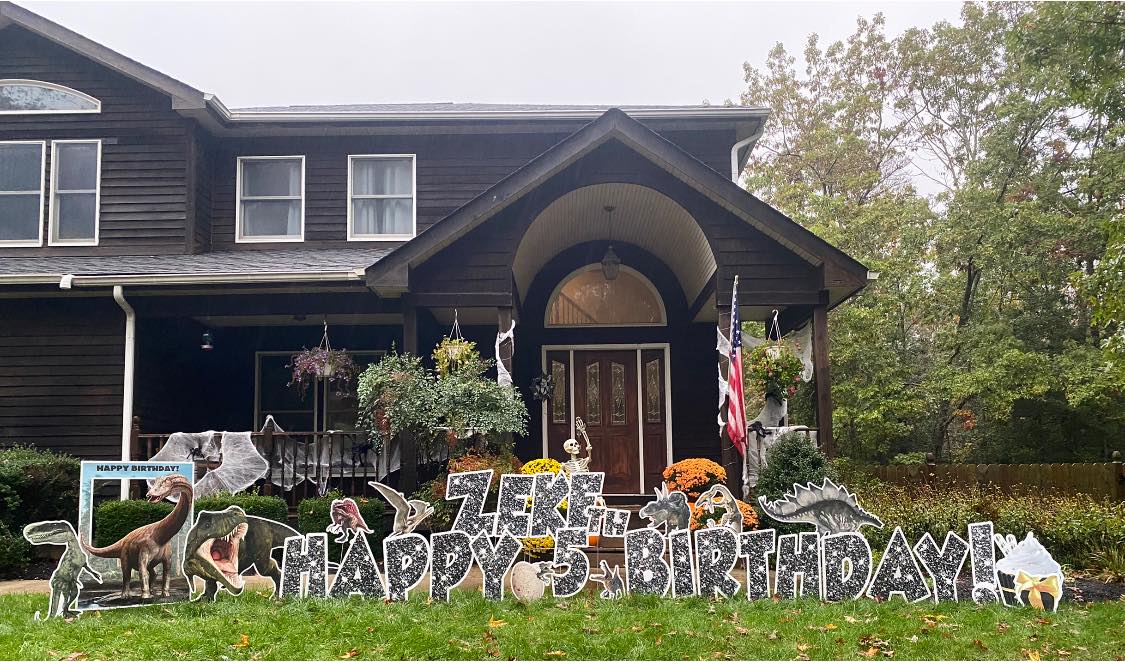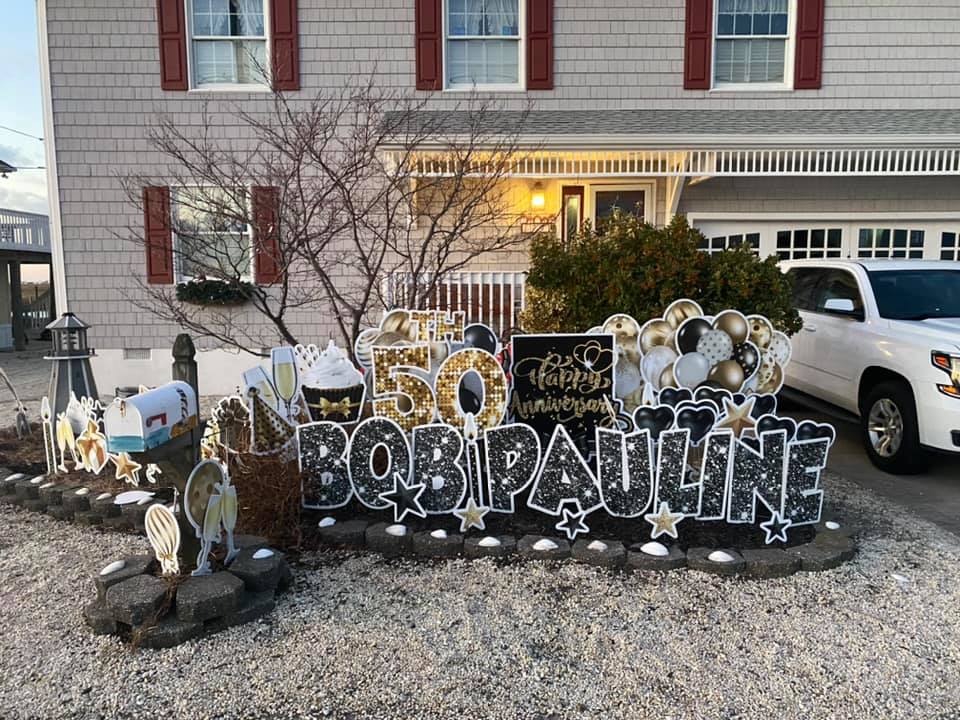 A yard sign for a celebration!

If you are searching for a larger than life way to greet or recognize your family or friends,
look no further.
Some of Our Yard Greetings Messages

Inquire TODAY About A Yard Sign Creations

CONNECT WITH US
BY VISITING THE "BOOK NOW" page and completing a form!
EMAIL INFO@YARDSIGNCREATIONS.COM | 609-846-4470